Get a free estimate or call (208)631-4514 now!
Meridian Home Remodeling Contractor
Custom design work – no job too large or small
Serving all of the Treasure Valley: Boise, Meridian, Eagle, Nampa, Caldwell, Star, Emmett
[youtube https://www.youtube.com/watch?v=MunUa5dgrec?rel=0]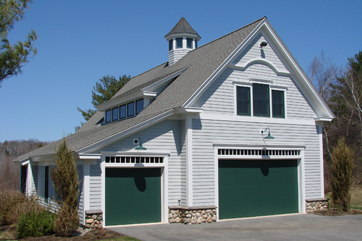 Greg Eggleston is a Meridian home remodeling contractor serving Boise, Meridian, Eagle, Nampa, Caldwell, Star, Emmett and surrounding areas. As The House Doctor, Greg is a knowledgeable remodeling contractor you can count on. Greg has built a solid reputation for terrific domestic or residential renovations, including new construction. Whether you're looking for interior or outside work or want a little of both, The House Doctor is the Meridian home remodeling contractor that you need.
From major remodeling and repairs of homes to small projects, Greg Eggleston The House Doctor can take care of it all. Call us today at (208)631-4514 or fill our online request form with your building ideas to discuss your renovation needs and get a free bid. With Greg Eggleston, you know you're getting the best Meridian home remodeling contractor out there.
We're Ready for You!
No matter what you have in mind for remodeling, renovations, additions or home repairs, The House Doctor can handle it all.
Some services that we offer:
Bathrooms
Room Additions
Kitchens
Handicap Additions
Cabinetry
Flooring
Painting
Fences
Masonry
Custom Decks
Natural Damage Repairs
New Construction
General Contracting
Remodeling
Call us today or fill out our online request form for a free estimate. Give us your ideas and we'll give you a detailed look at what the project will cost and when we can finish it.
Customer Service is Everything!
We offer estimates for you to review before making any construction or remodeling decisions, with costs of equipment and labor fully disclosed. Don't go with just anyone for home repairs because your house is perhaps the best and most important investment you'll ever make. Choose the best when you want a Meridian home remodeling contractor. The House Doctor is ready to serve you.
Fill out this form for a free estimate!